SERVICES
You have desires… Let's translate them!
Our extensive professional experience in works and our wise choice of materials allow us to design very high quality projects.
Our goal, the renovation and decoration of your property according to the rules of the art according to our own method.
Space Optimization Project & Concept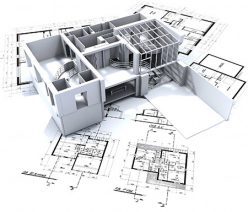 Design of 2D – 3D plans of an original project designed to showcase your property.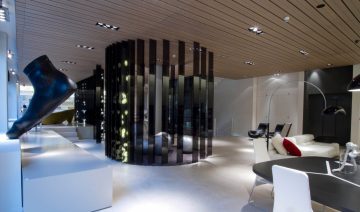 Help in choosing materials, furniture and decoration
We will take you to visit the showrooms of factories and specialized establishments in order to present the very latest trends and materials to you.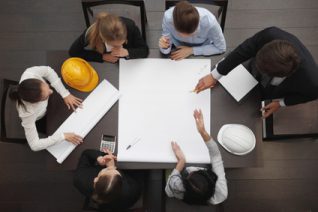 Efficient coordination of the various trades that make up our professional team and regular monitoring of the progress of the work until the successful reception of the site.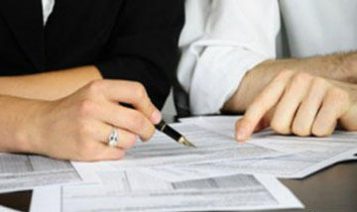 Assistancein the various administrative procedures.
With a long experience on the French Riviera, RIVIERA HOME CONCEPT has brought together a team of building professionals rigorously selected for the quality of construction of its works.
WE WILL ADVISE YOU WITH EFFICIENCY AND RESPONSIVENESS