The RIVIERA HOME CONCEPT department of Cabinet ITC was created in 2007 to help our privileged clients to create with art and subtlety the new design of their residence.
We ensure the renovation and decoration of your property according to the rules of the art, according to our own project method & space optimization concept.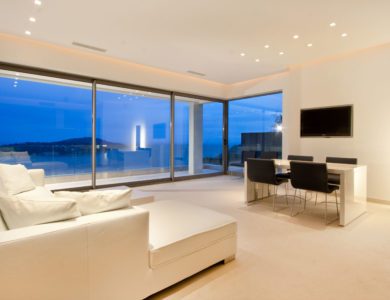 Our team advises you according to your needs and assists you in the various administrative procedures, our designers design the 2D – 3D plans of an original project designed to enhance your property.
We guide you in the choice of materials, furniture and decoration. We organize ourselves to take you to visit factory showrooms intended for professionals, in order to present the very latest trends and materials to you.
We efficiently organize the proper coordination of the various trades that make up our professional team and ensure regular monitoring of the work until the site has been properly received.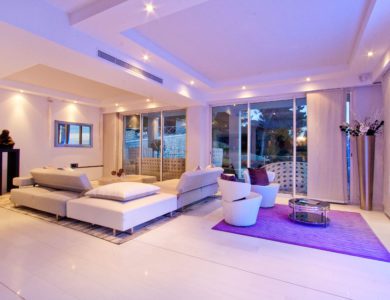 Our extensive professional experience of structures and our wise choice of materials allow us to design very high quality projects.
Particularly attentive to your needs and priorities, we will get involved effectively to help you develop and brilliantly achieve your construction, renovation, space optimization or decoration projects.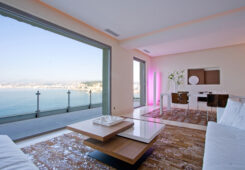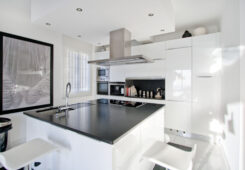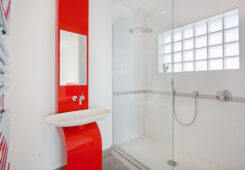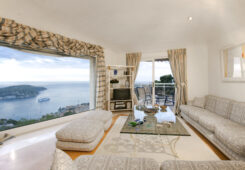 With a long experience in the region, RIVIERA HOME CONCEPT has assembled a team of building professionals rigorously selected on the quality of the construction of its works.
WE WILL ADVISE YOU WITH EFFICIENCY AND RESPONSIVENESS